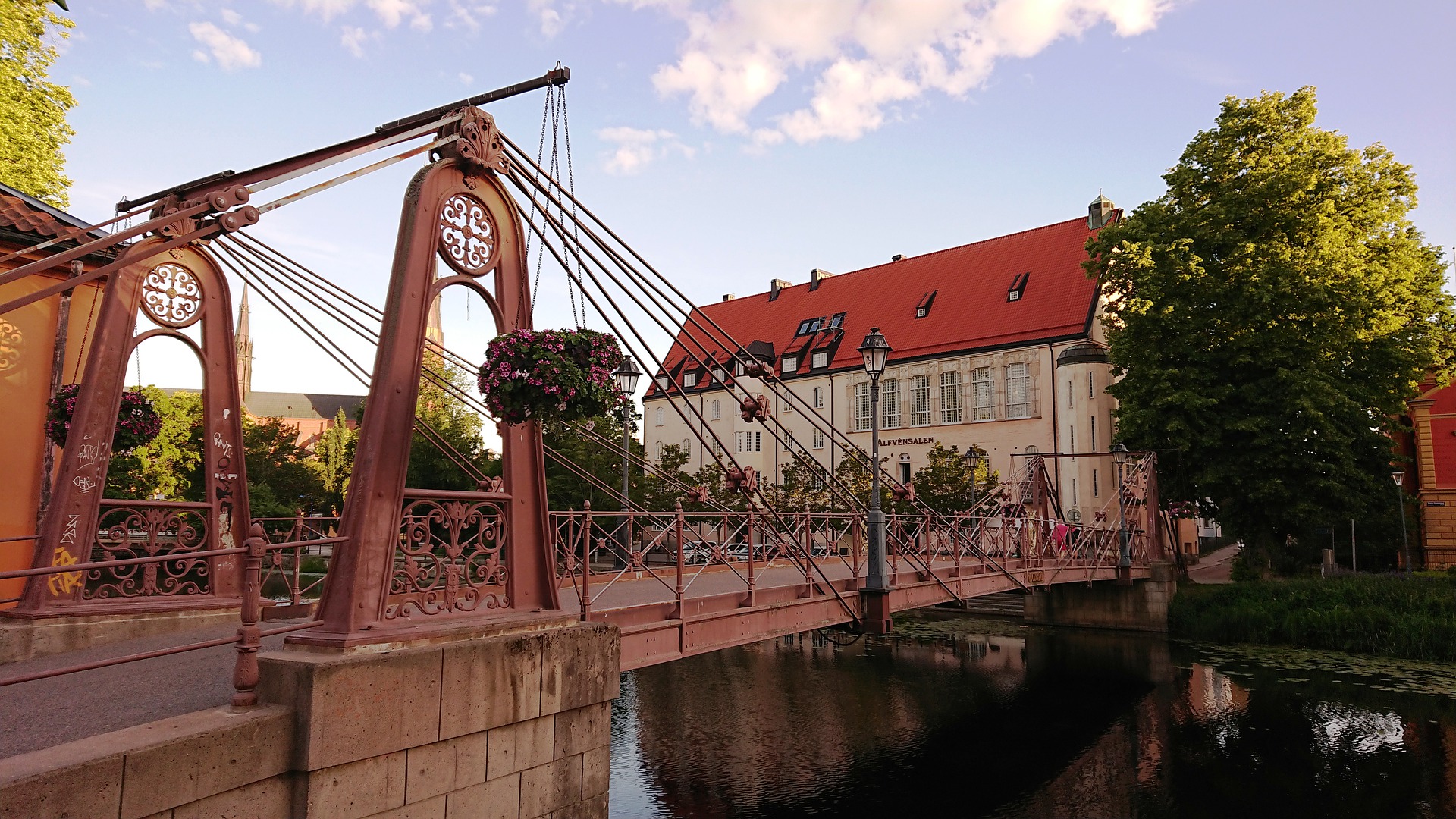 Uppsala Climate Protocol: A local climate agreement between private and public sectors
The Uppsala Climate Protocol is a local network and a successful example of how the public and private sectors can work together to reduce Uppsala's climate emissions. In 2010, the City of Uppsala invited local actors operating in different sectors of society and in different industries to jointly take on the climate challenge. Today, the Uppsala Climate Protocol has grown to become an effective instrument in the work of achieving Uppsala's long-term climate goals; a fossil free Uppsala in 2030 and a climate positive Uppsala in 2050.
The Climate Protocol has, since its start, continuously reduced the joint emissions of greenhouse gases. During the last programme period, which covered the period 2015-2018, the target was to reduce emissions by 4.7 % and energy use by 2.7 %. The results showed a reduction in emissions by a full 10 % and a reduction in energy use by 3.5 %. This was achieved despite both an increase in turnover and a growth in the population of Uppsala during the period.